special website offer*
Up to 25% Off and Low Monthly Payments
We will build you a custom (not from template) professional responsive (works on all devices) website for a low monthly payment. The monthly payment includes website design, website management and hosting.
DESIGN
We will design a responsive website that works on all devices and is Google compliant. We will meet with you in person or talk on the phone to learn exactly what you want to achieve with your website. Together we will write the text and choose pictures/artwork that best works with your goals.
SEO (search engine optimization) is FREE with this promotion. Your site will be ready for your customers to find you.
MANAGEMENT
Many small businesses can't afford to have a full-time web developer on their payroll. Google and the other search engine providers have put more restrictions on how a website should be designed and how it performs. It's almost as hard to keep up with as tax laws.
L! Marketing makes it easy. We take care of your website management for you. With us managing your website you treat us like we're an employee in the next room except you email or call in your changes or updates to your site.
HOSTING
Our web servers are with one of the largest suppliers in the industry with a 99.9% up-time and redundant power and backup.
Pricing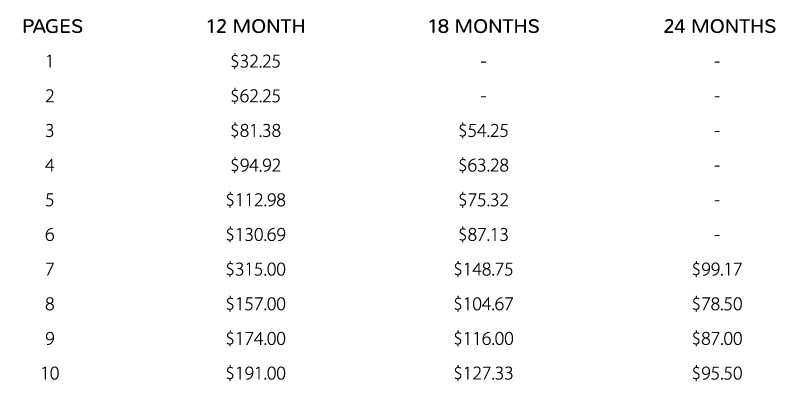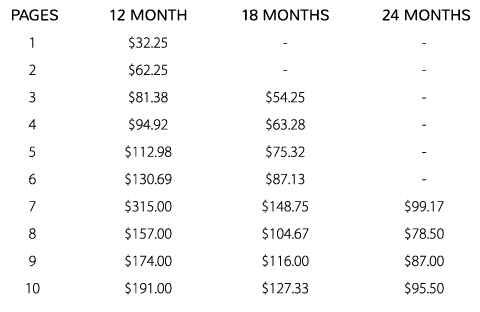 Yes, I want to take advantage of this opportunity!
*Does not include ecommerce or content management sites. Regular monthly payments are to be made thru PayPal subscription service. Design elements, photos, web pages or programming will not be released until accouint is paid in full. Regular hosting and management rates will apply after introductory time has elapsed. Domain name not included. Cannot be combined with other offers. Offer ends September 30, 2020.